[I will try my best to write this article in English. Since it is my first article, there must be many wrongs in it.So please correct me.]
We live in this world for decades, then leave the world. It is a short and a long farewell. We love the world though we hate the world. We loved someone and were hurted by someone at the same time. In any event, we went out along the old railway for farwell.
Nanchengsi station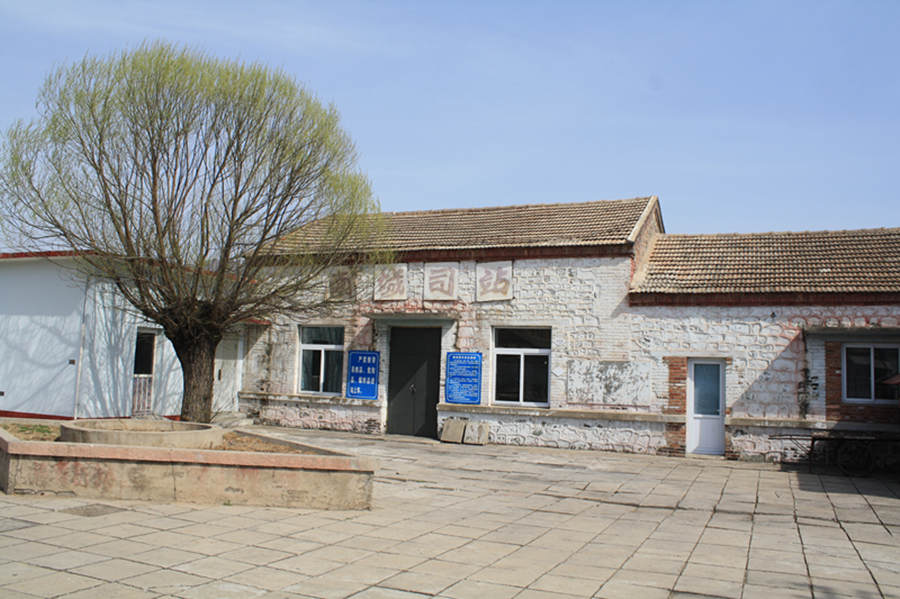 Obviously, The main houses of the station are constructed by stones that are easily abtained nearby.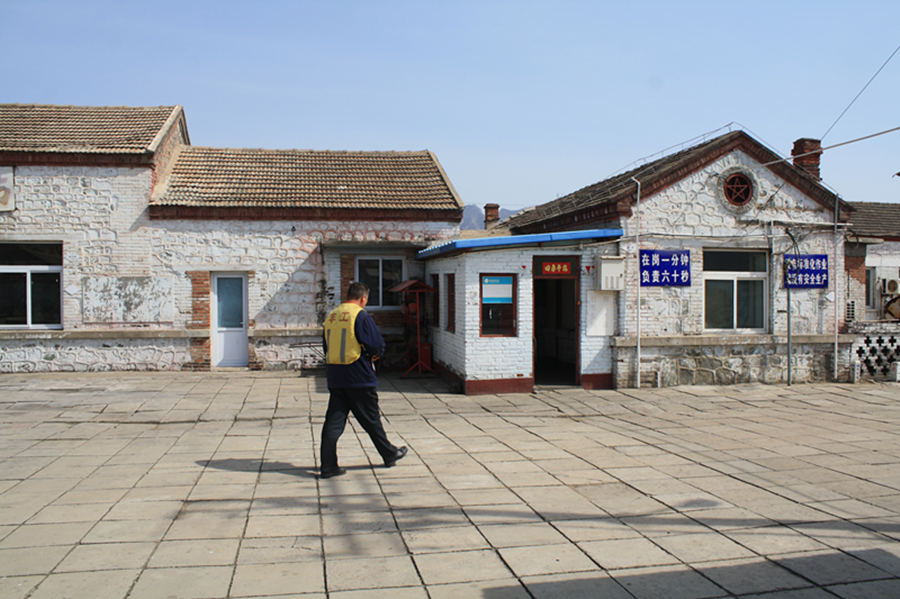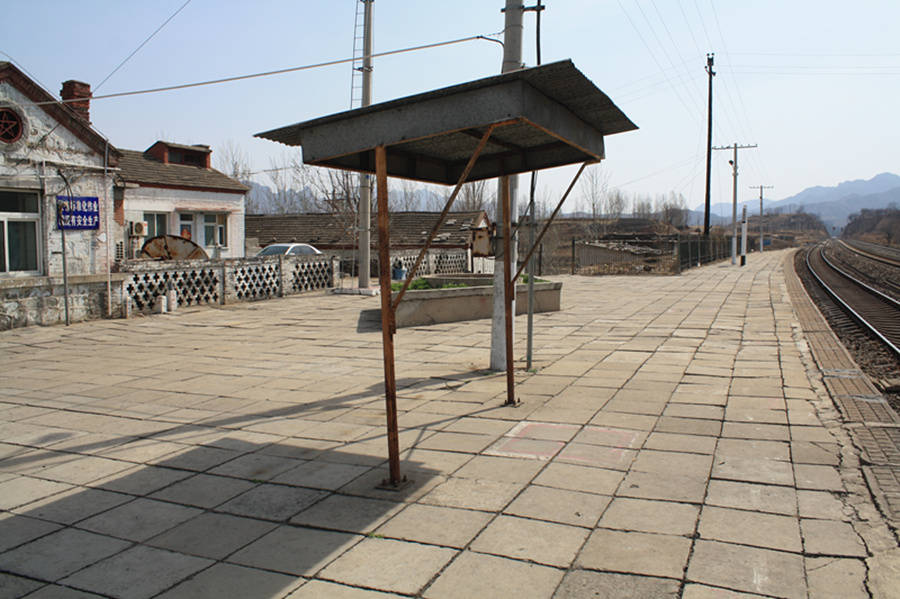 This is a small,clean,and calm station that just several tain pass by everyday.Except three or four station staff settled down here, no other people can be seen.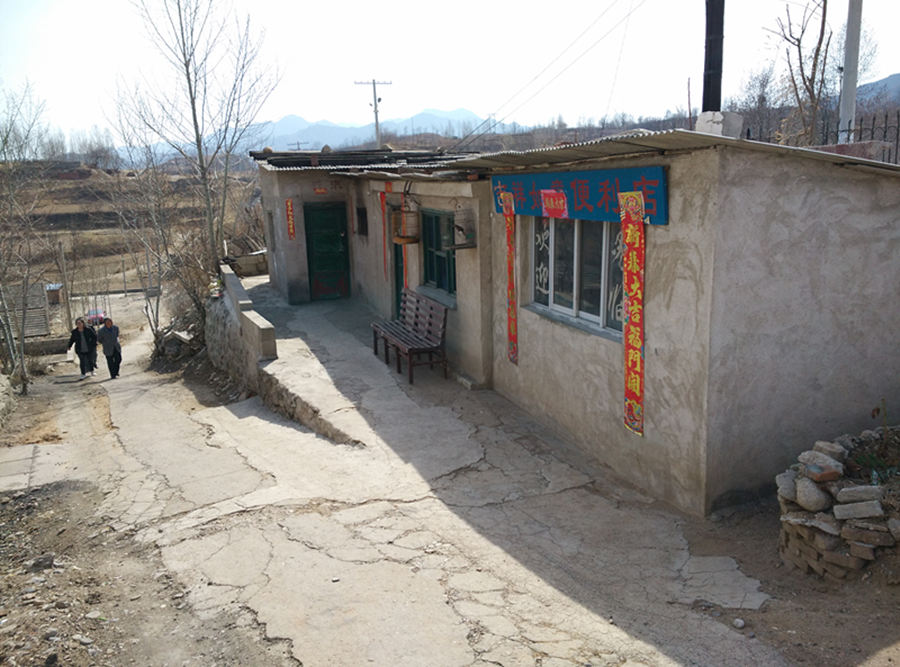 A small store near the station.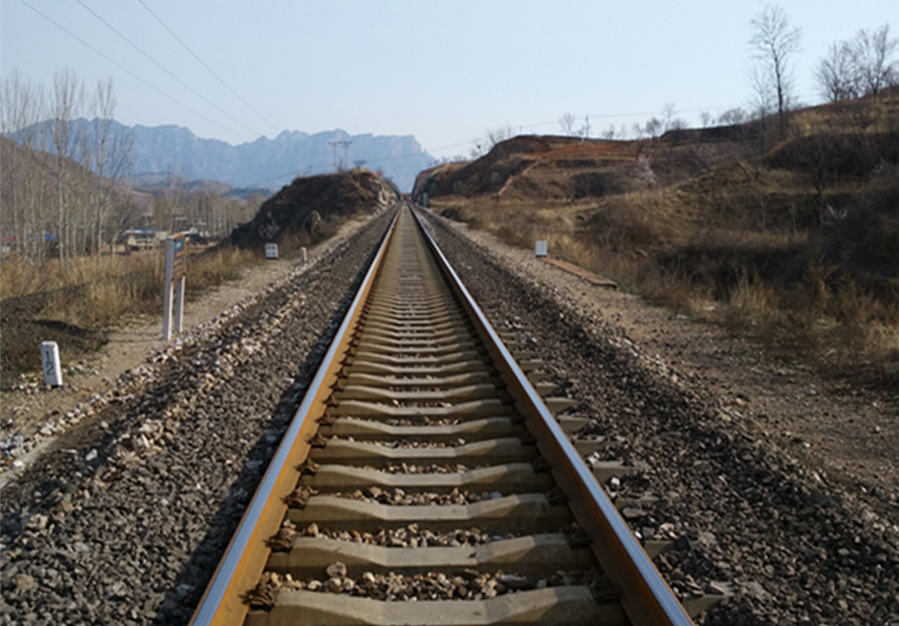 After passing by the Nanchengsi station, walk along the railway. No noise,no trains and people disturb you,so you just walk alone.
The Lingdong Sencond Tunnel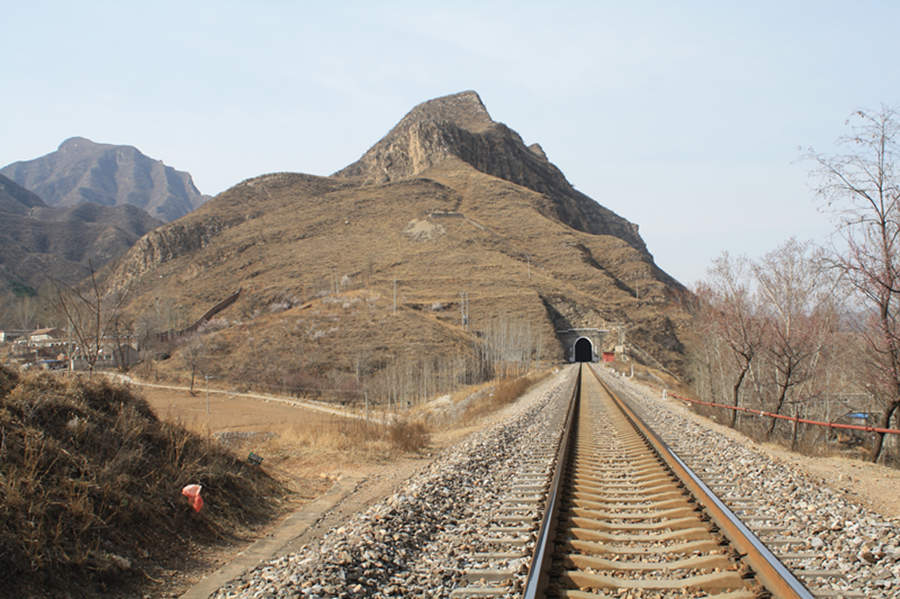 We will go through a railway tunnel named Lingdong Second, 1969 meters long. It is the first time that I walk through so long tunnel.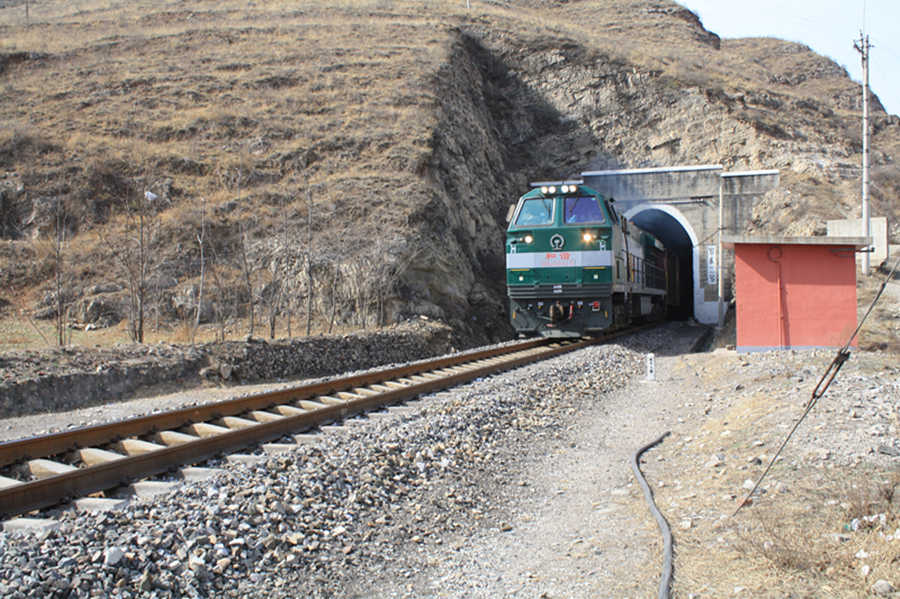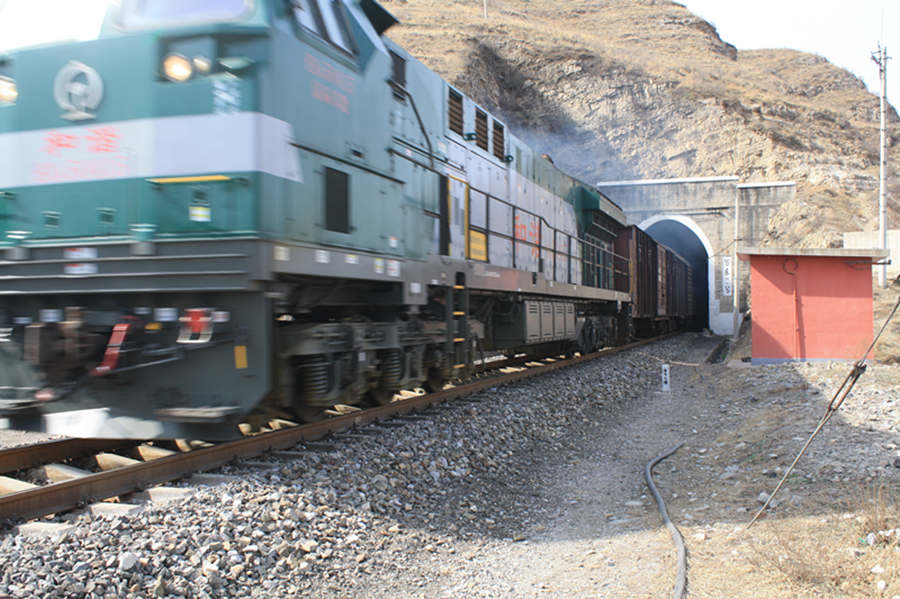 When walking closer to the tunnel, the roaring of train comes from the inside of the black tunnel. So excited,we stop right here outside of the entrance, waiting for the train.
It is only in that moment in that place that you could experience the feeling of the event.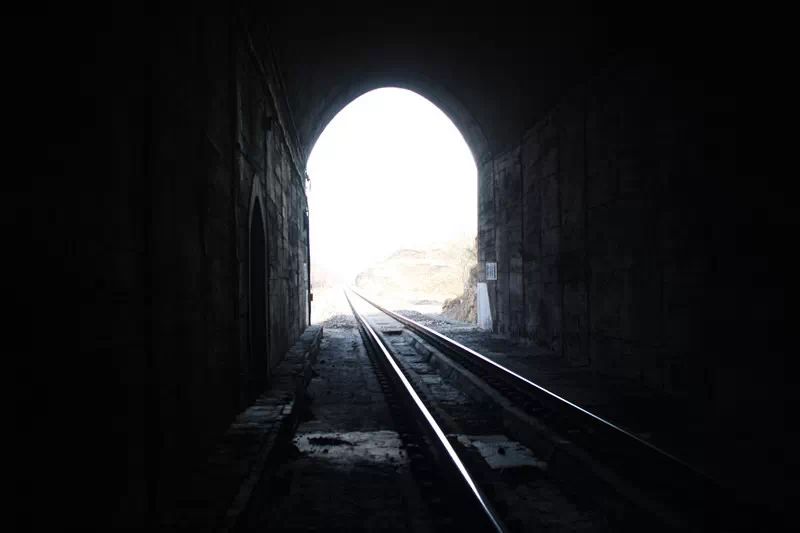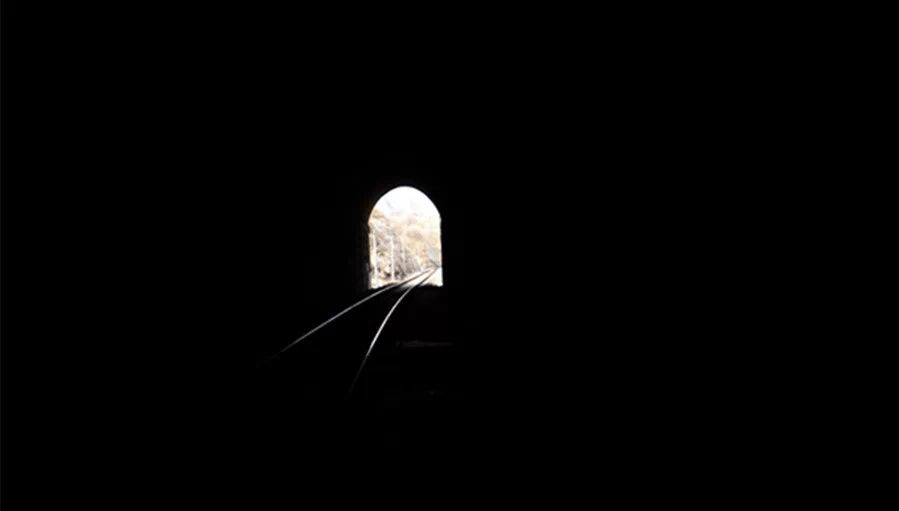 We all fear the dark because the dark means uncertainty, dangerous. But it is exactly because of uncertainties of the world that we love the world.
I would not forget all my life the cold,the fear,the strong wind and the scared soaring maked by the train when walking inside the tunnel.
The Bridge and The Lingxi Tunnel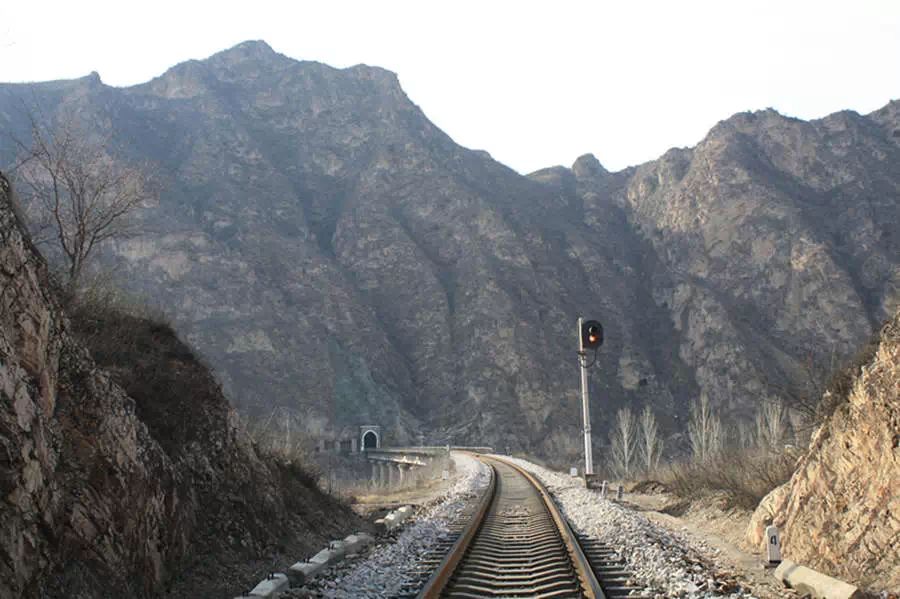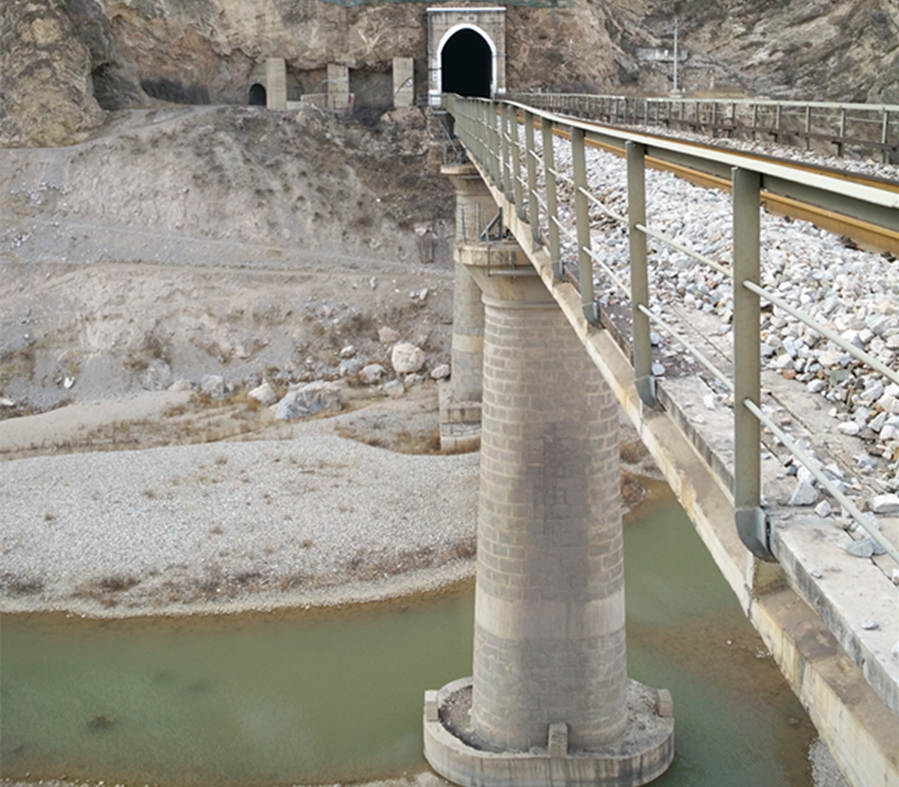 Though not more exciting, the beauty of the bridge touched me deeply.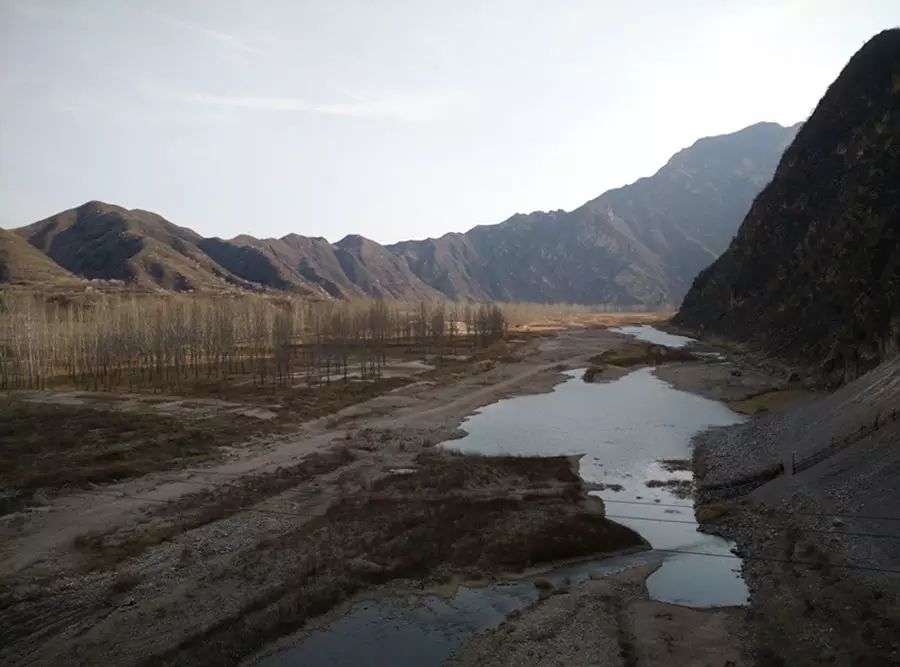 Standing by the bridge, watching the river underneath and the moutain far away.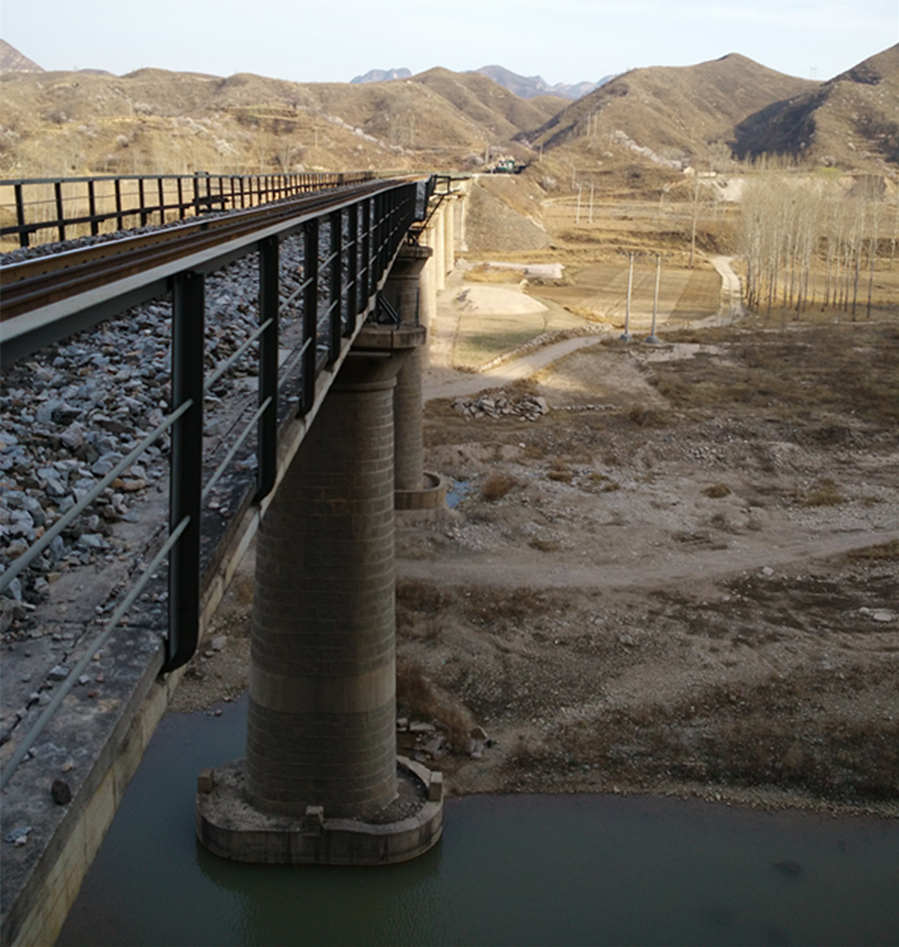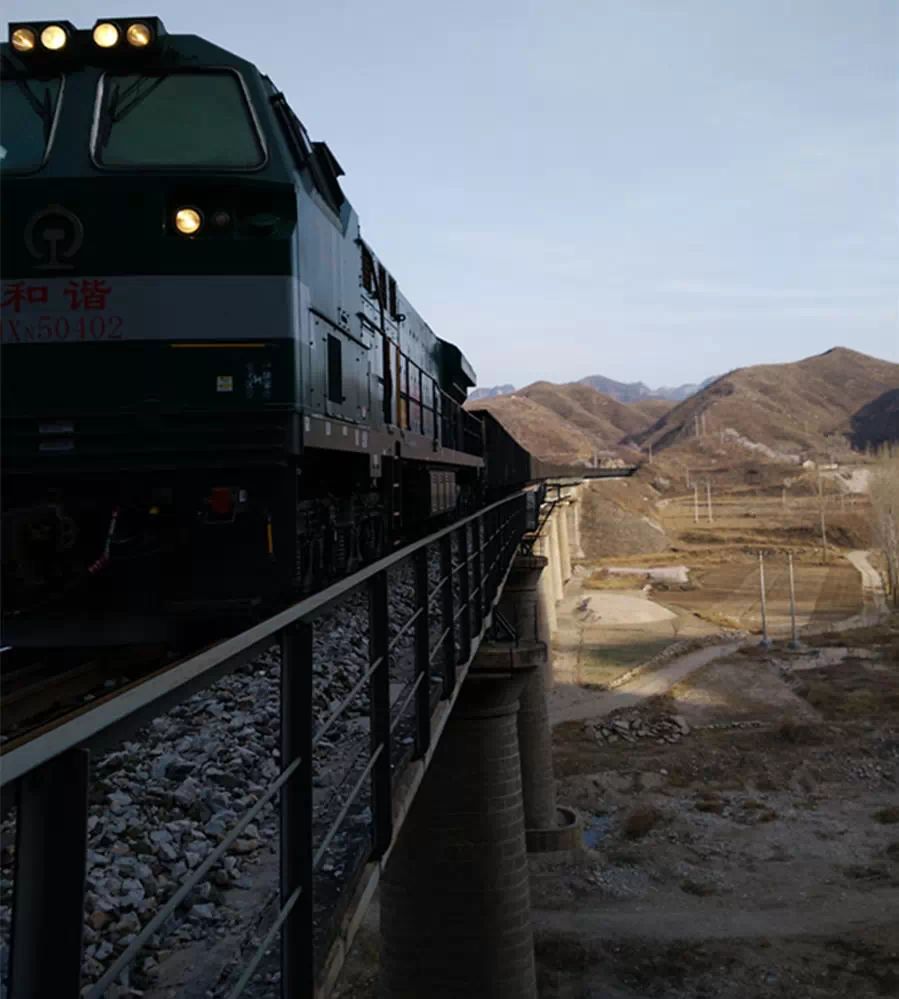 when the train pass by and the bridge trembles,you wonder if the bridge would collapse down.
Another Small Station Bancheng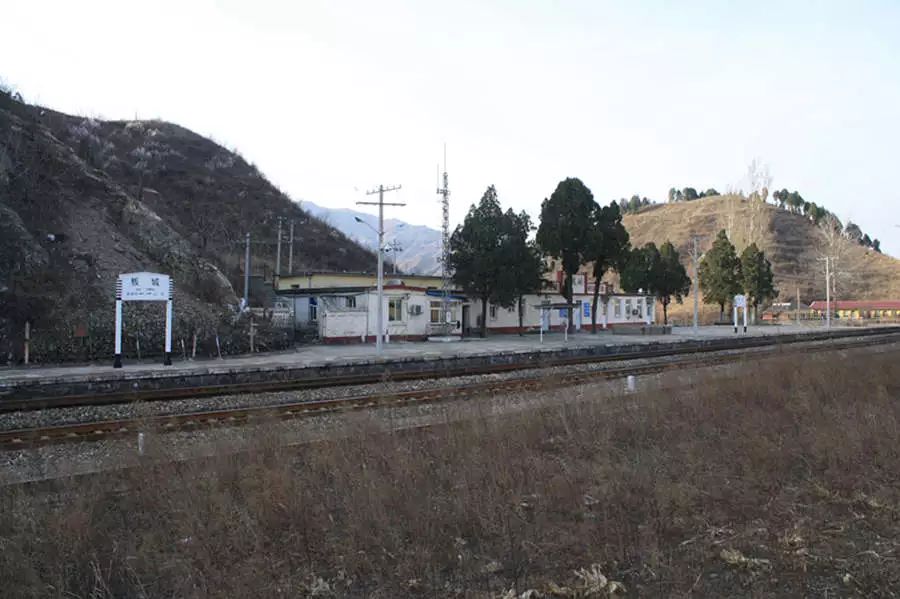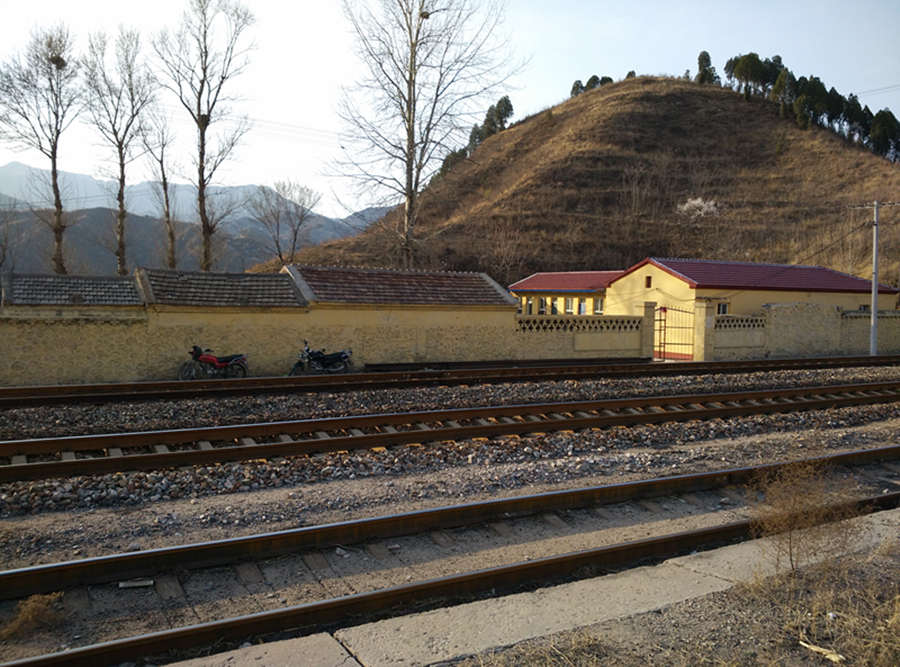 As other station of the railway line,station Bancheng is calm,somewhat lonely. I speak aloud with the staff of the station across the railway, asking for how to get a accommodation. They are all kindness,warmhearted since there are just few tourists passing by.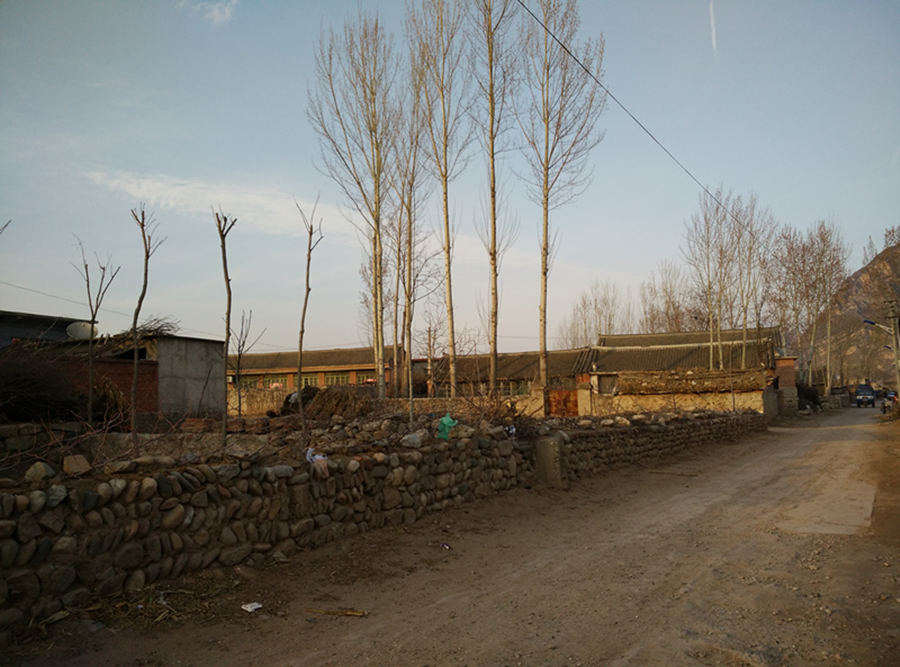 After completely exhausted and exciting walking of 20 kilometers long, a village is emerged out of the moutains.
To be continue……
About us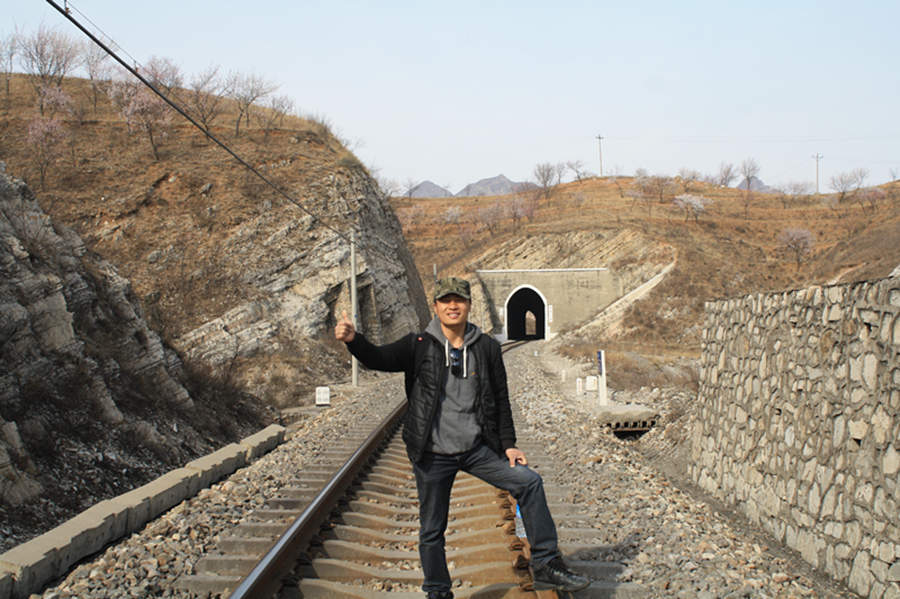 It is me. Contact with me if you have something to tell me. QQ(wechat):1136802771 .
We are the localers to discover the real China, not only the famous attractions. We live with the locals.